It's not much, all I want: Islay Scotch,
Swiss chard grilled in olive oil, Laura Nyro
on vinyl, a poem by Dorianne Laux, hazy evening
light dripping through the blinds
and a dim floor lamp at the other end of the room—
high-rise in Gangnam, Seoul, making love
facing the window, mountains in the distance
remind us where we began. You are a lawyer,
I imagine. It doesn't matter
what I do. Maybe I just cook your meals,
make the bed, take walks with you
along the Han Gang each evening. Maybe my degrees
justify this laziness. Maybe I ruin
an expensive blouse in the laundry. Maybe I never
learn to make sticky rice for kimbap. Maybe The Paris Review
never publishes me. Maybe I'm so happy,
I never get the mechanics right, confident
I've mastered the conscious, the ethereal, the sacrificial—
and that you feel the same, each evening
when my body asks a warm question around yours.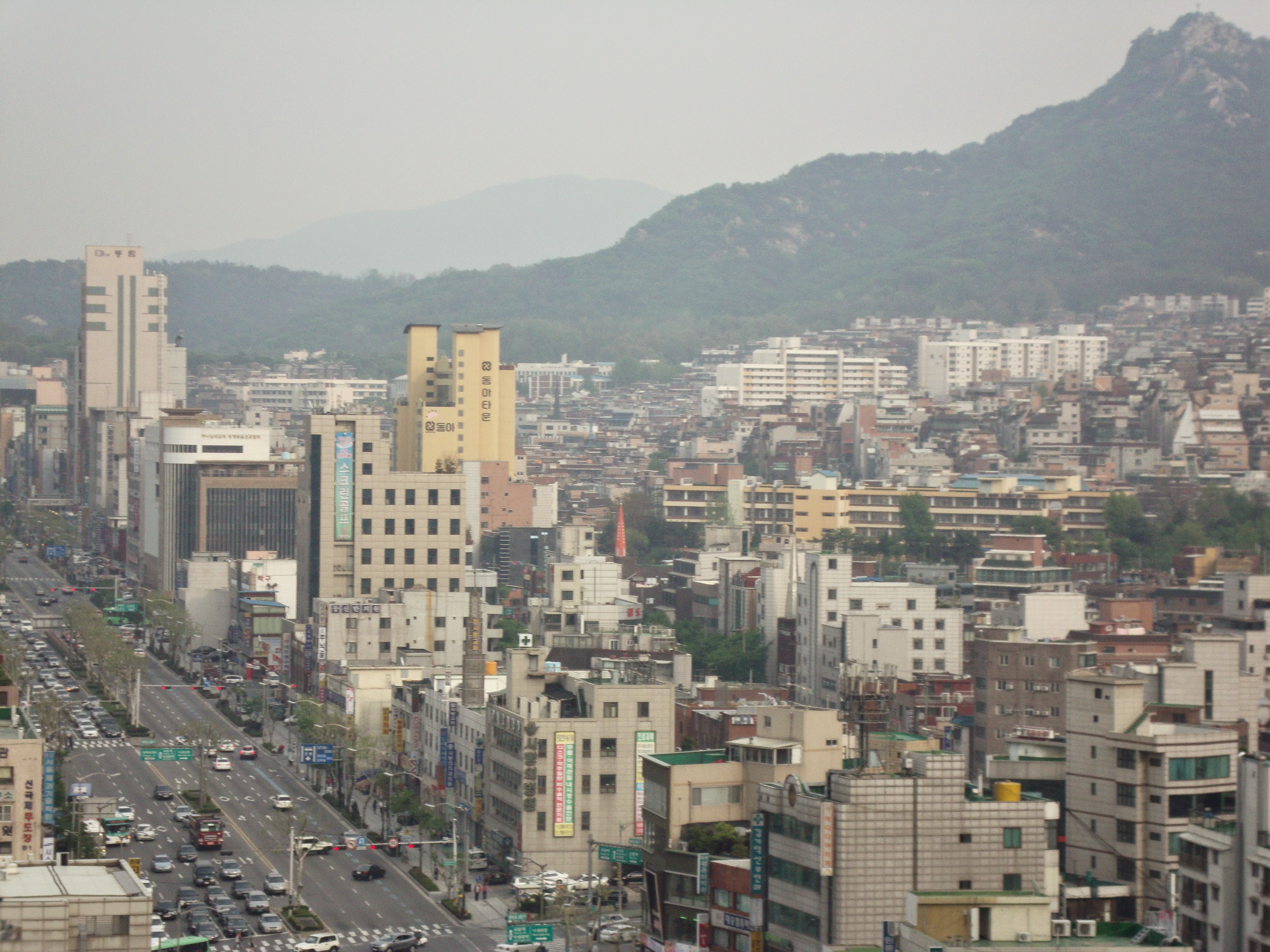 ---
I had a surprisingly hard time learning the correct pronunciation of Dorianne Laux's surname. Videos of her readings had people introducing her by every variation. Finally, I threw the question to Twitter. I hope I got the it right in the recording.
More than once, Marilyn Kallet suggested that I revise the phrase "warm question" in the final line. But she also told me "Stubbornness is a part of genius". I don't know if this is a genius poem, but I'm sure I'm stubborn enough for genius.
This poem was first published in Public Pool.